WW NDT Services Welding School is a licensed, SENSE accredited, welding school. We offer a twelve week competency based program using American Welding Society Standards for Entry Level Welders. CONTACT US TODAY TO RESERVE YOUR SEAT-SPACE IS LIMITED Welding Certifications – call 541-914-9077 today for a quote and get certified! Select list of recent Tainter Gait & Structural steel inspections include: Green Peter Dam Fall Creek Dam American Dam Colorado Dam Sellwood Bridge Bend Water Treatment Plant Rocket Launch Site Cape Canaveral Florida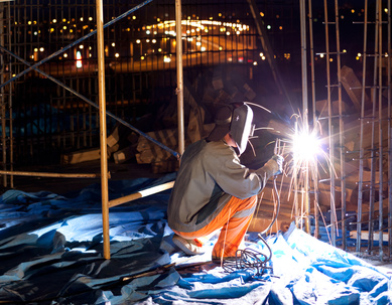 Welding School
In this program you will be introduced to many of the welding & fabricating techniques being used in the industry today. This is a hands‐on program where most of the instruction is based around class projects and practicing different welding techniques.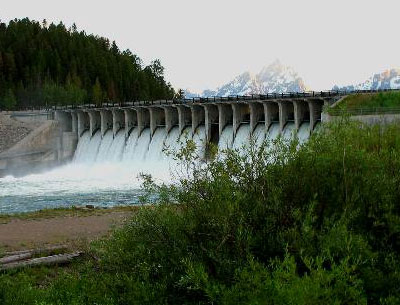 Welding Certifications
For as low as $300, become a certified welder at your shop or our new state of the art facility WW NDT Services Inc. offers welding certification testing in a wide variety of codes and standards including AWS and ASME.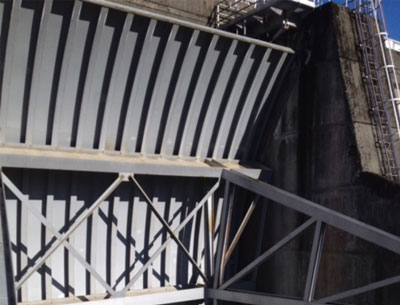 WW NDT Services & Inspections
Tainter Gate Inspection Services - Select list of recent Tainter Gait & Structural steel inspections include Green Peter Dam, Fall Creek Dam, American Dam, Colorado Dam, Sellwood Bridge